Our team-building concepts are based on
Ideate
James Bond, British literary and film character, a peerless spy, notorious womanizer, and masculine icon.
Innovate
Sévérine is the enigmatic, quiet, soft-spoken, seductive, and troubled fictional representative of terrorist and SPECTRE member Raoul Silva
Entertain
Raoul Silva was a fictional powerful cyber-terrorist and former Secret Intelligence Service (SIS/MI6).
Unite
Eve is bad luck for Bond before she becomes good luck, shooting him on the train and almost killing him at the beginning of the movie.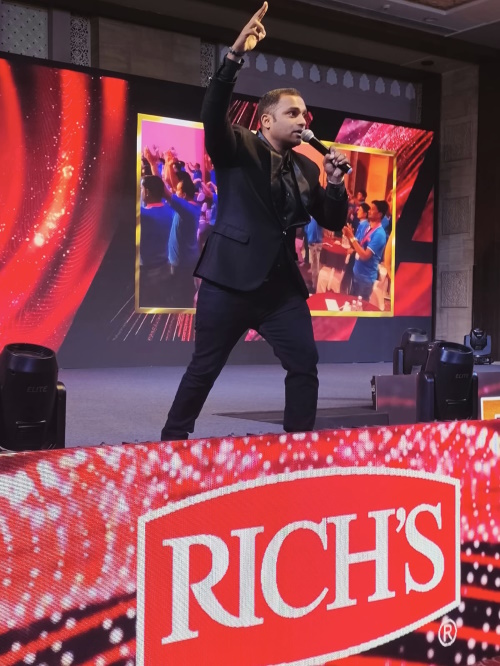 Experience = Creativity + Learning + Fun
Our Services
" We are humourous, We are Creative, We make you Brainstorm, and We Get your Team Stronger!"
Virtual Team building Games
Virtual Team building Games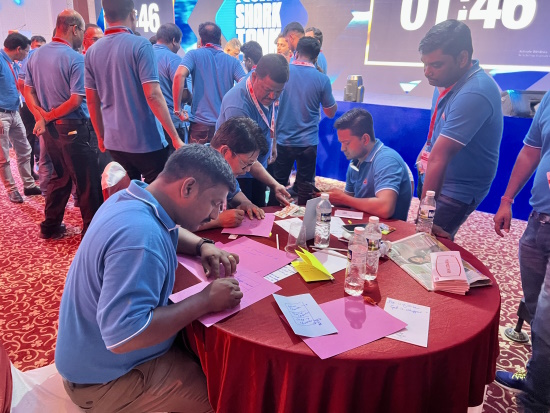 Rightly said, no one person can make a company it is with two or more individuals that a company is formed. And to run the company, make sure your Team is strong. 306090 Team Building Experiences is one of the best Team building companies in India which not only conducts fun, analytical, and constructive team-building games but also provides exemplary experiences. With our 15 years of expertise in Team building activities, we curate games and activities as per the needs of our clients. So each company gathers a different team-building experience.
Team Building
Known No
Boundaries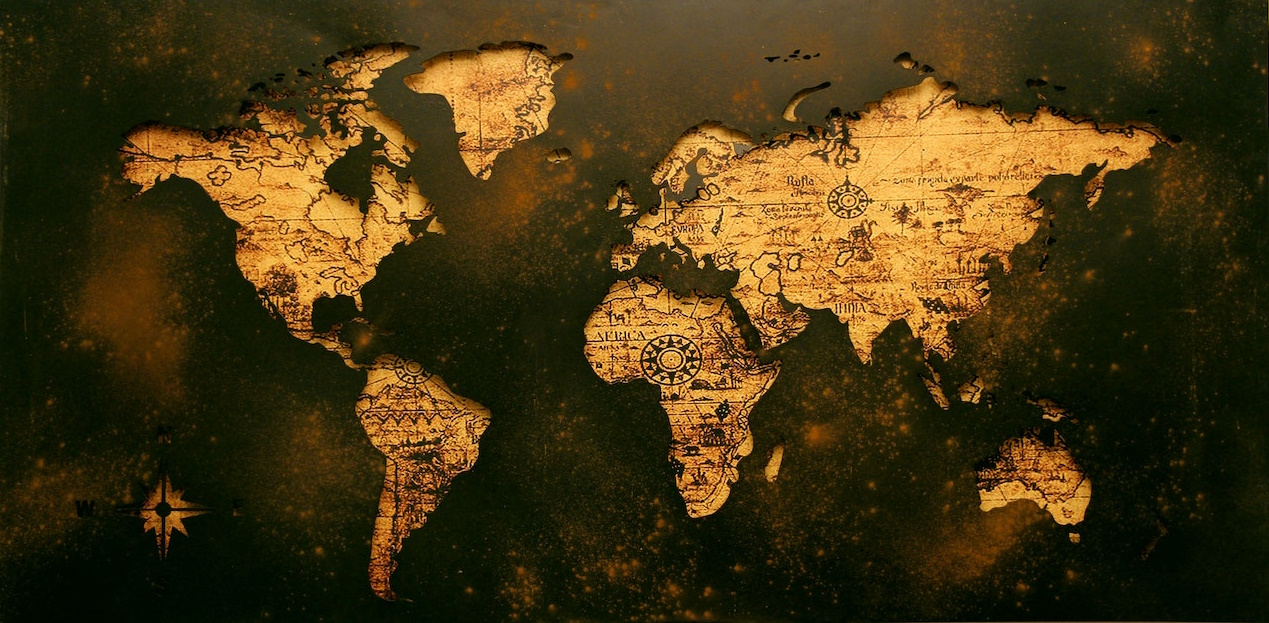 Team Building Global is a team building company that specializing in team building activities for corporates.
Read More
Mobile Number: 7738299507
Email: abnerdias08@gmail.com